TECKNING... lots of drawings here.......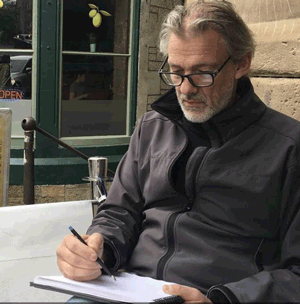 Ett block, en blyertspenna, ett motiv eller en flyktig tanke. "Unplugged", ingen ström eller uppkoppling! Det ger mig friheten att kunna skissa och teckna vart jag går och reser. Teckningen öppnar upp för nya möten med människor, nya dofter och intryck. Det blir för mig en meditativ stund att teckna svartvitt, att med de svarta och grå strecken på det vita pappret spara mina synintryck och tankar.


DRAWING

A pad, a pencil, a motif or a fleeting thought. "Unplugged", no power or connection! It gives me the freedom to sketch and draw where I go and travel. The drawing opens up for new encounters with people, new scents and impressions. It will be a meditative moment for me to draw in black and white, to save my visual impressions and thoughts with the black and gray lines on the white paper.


---
Blyertsteckningar från en resa till Seoul/ Sydkorea juni 2022.
(60 x 80 i ram) Hänger på Sukki-Ne från 11 november och månaden ut.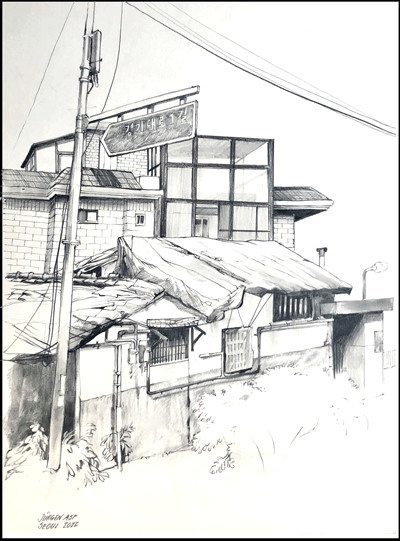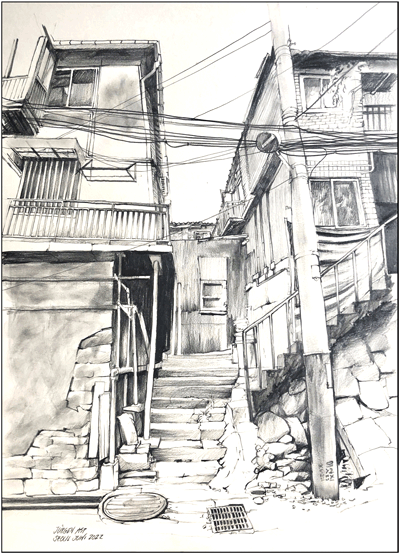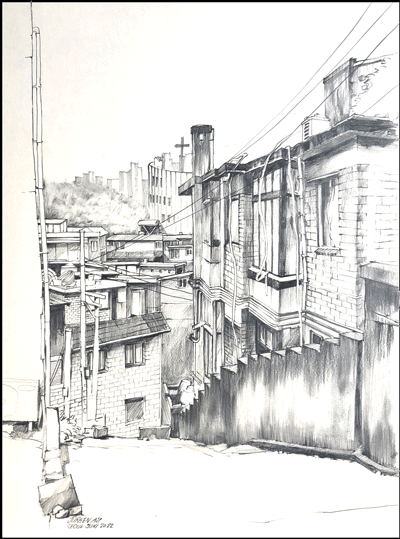 ---
Gamla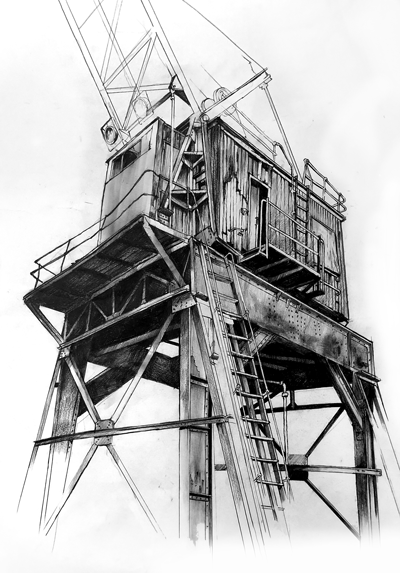 Gamla hamnkranen 2021 på Eriksberg. Blyerts 70 x 100.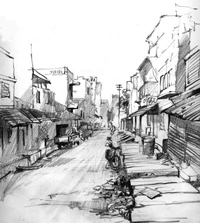 A drawing from my tour 2 month i India 2020.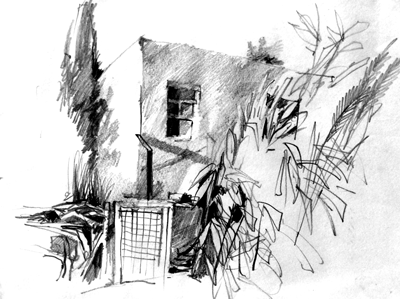 Scetch from Alpudjara, Spain 2022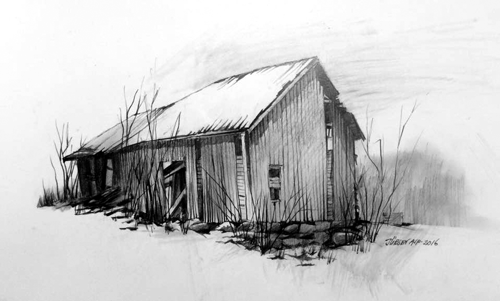 A old farm, not long from Uddevalla on the westcoast.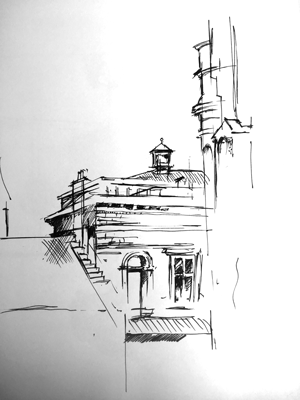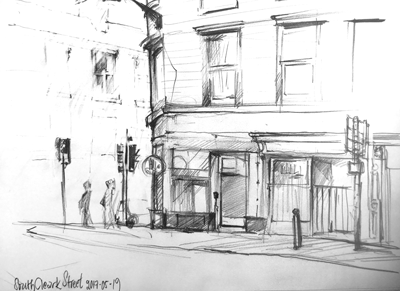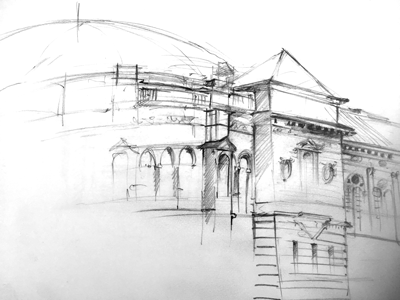 Edinburgh 2016. Fast streetsdrawings in the cafe. Unplugged on paper.
COPYRIGHT © JÜRGEN ASP. ALL RIGHTS RESERVED